Naperville is Home
Located in the heart of the iconic CityGate Centre and surrounded by countless forest preserves and lush parks, our community is minutes from downtown Naperville with swift access to SR-59 and I-88 for a home that's equal parts convenient and vibrantly lush. "Great Service - All the Time" is the motto of Naperville, and we've taken that ethos on as well with our unrelenting dedication to your comfort and an inviting place to call home. In our vibrant city, you'll be able to make new friends at the annual Naper Nights concert series, catch an up-and-coming movie at the Naperville Independent Film festival, explore the Naperville Riverwalk, or connect to nature in McDowell Grove. Whatever you need to make your place feel like home - you're sure to find it.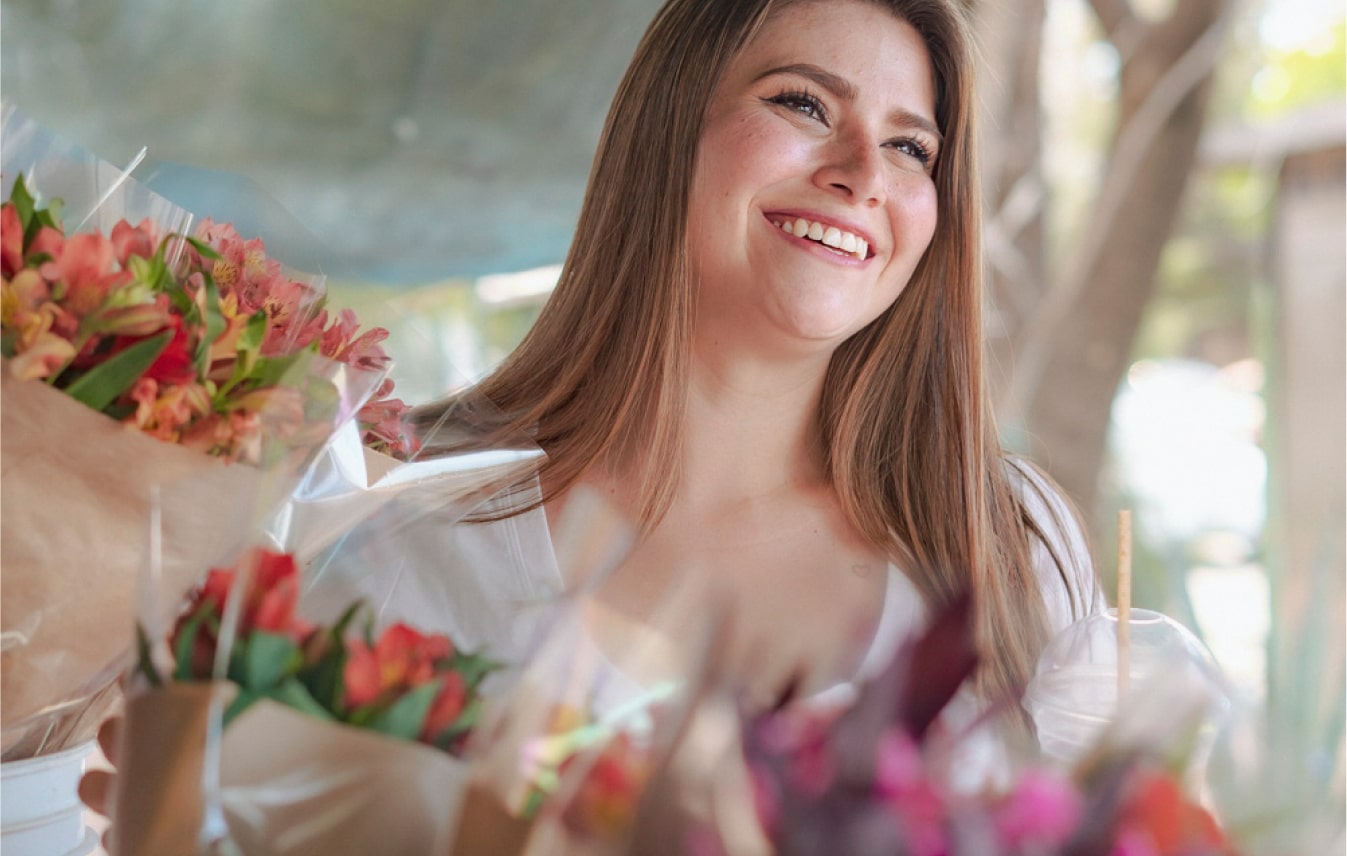 A Vibrantly Rich Cultural History
In 1831, Joseph Naper and his family arrived on the west bank of the DuPage River, an area that would soon become known as Naper's settlement - and by 1832, the settlement had grown over ten times in size. Since then, our city has become known for its storied history with art, nature, and architecture, including one of the four largest carillons in the world - the Millennium Carillon. Marked by great service and rich cultural heritage, Naperville is a city that stands out with a bold vibrancy.